26 CRYSTALS AND THEIR PROPERTIES IN A NUTSHELL
Turn your ABCs and EFGs into a crystal-filled tune and keep the newly snugged knowledge up your sleeve for future healing and fun facts to share with your buddies.

Here's a flavour of a crystal for each alphabet letter, coupled with their main properties. Get to know them a little better and see if you can recognise any on your next crystal shopping trip!

Give yourself a pat on the back! You've just expanded your knowledge of these lovely beings. Did we spark your curiosity? Check out our full crystal catalogue for a spotlight view of each, including their geological makeup.
Keep on learning and expanding.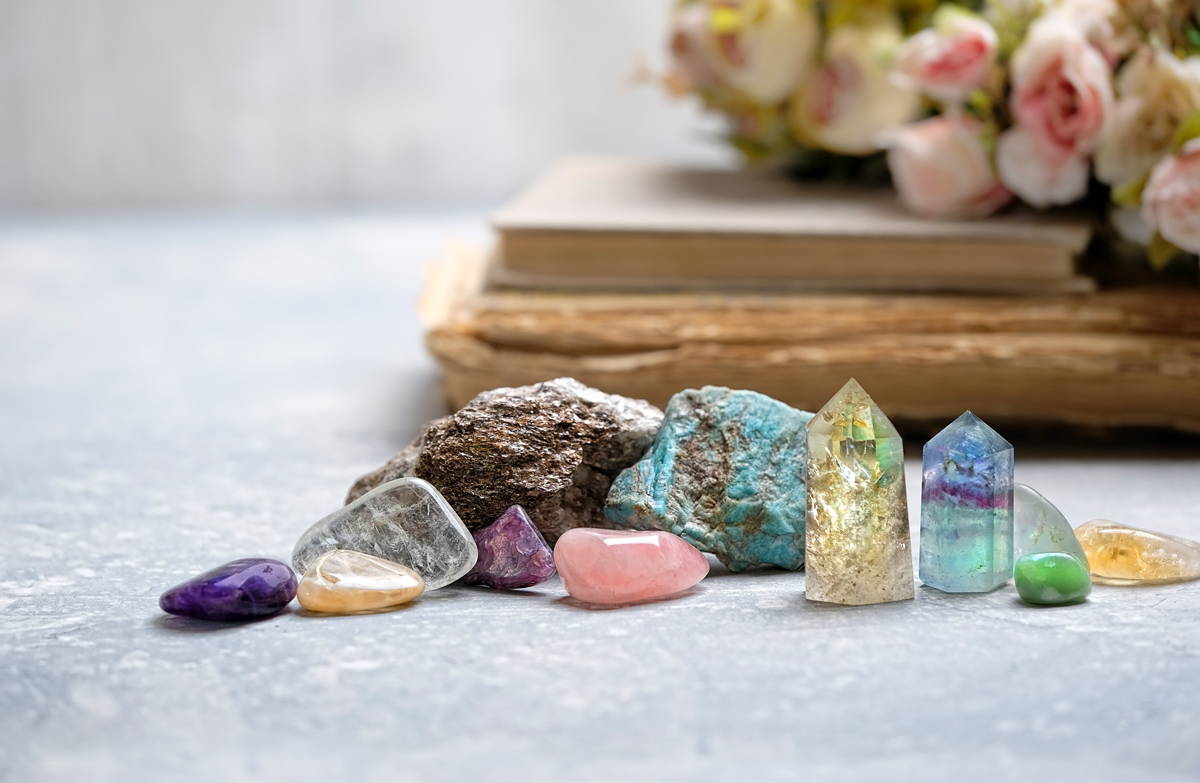 ---