Ancient Technology
Revived for Your Healing
and Wellbeing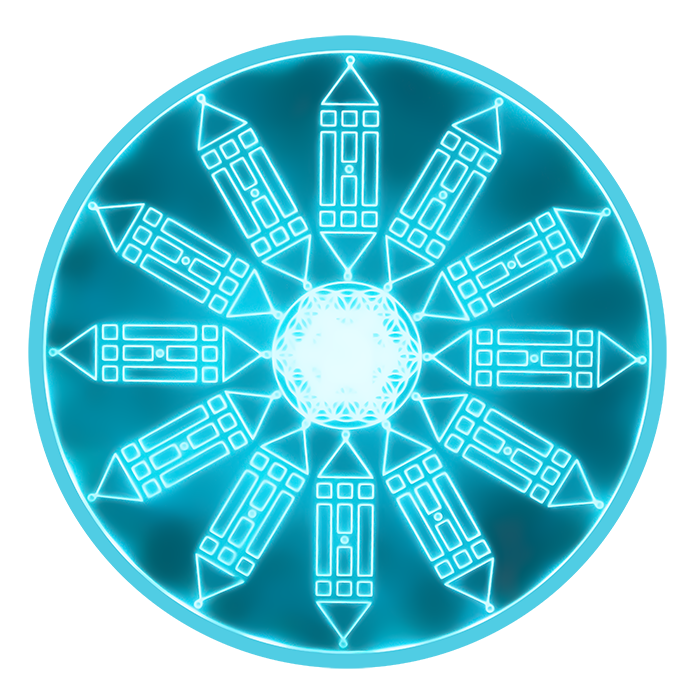 It is an energy-based non-invasive method of healing that utilises specific sacred geometry, numerology, light and colour to restore and harmonise energy of people, objects and places. It operates on a quantum level making it a truly fast and effective therapy.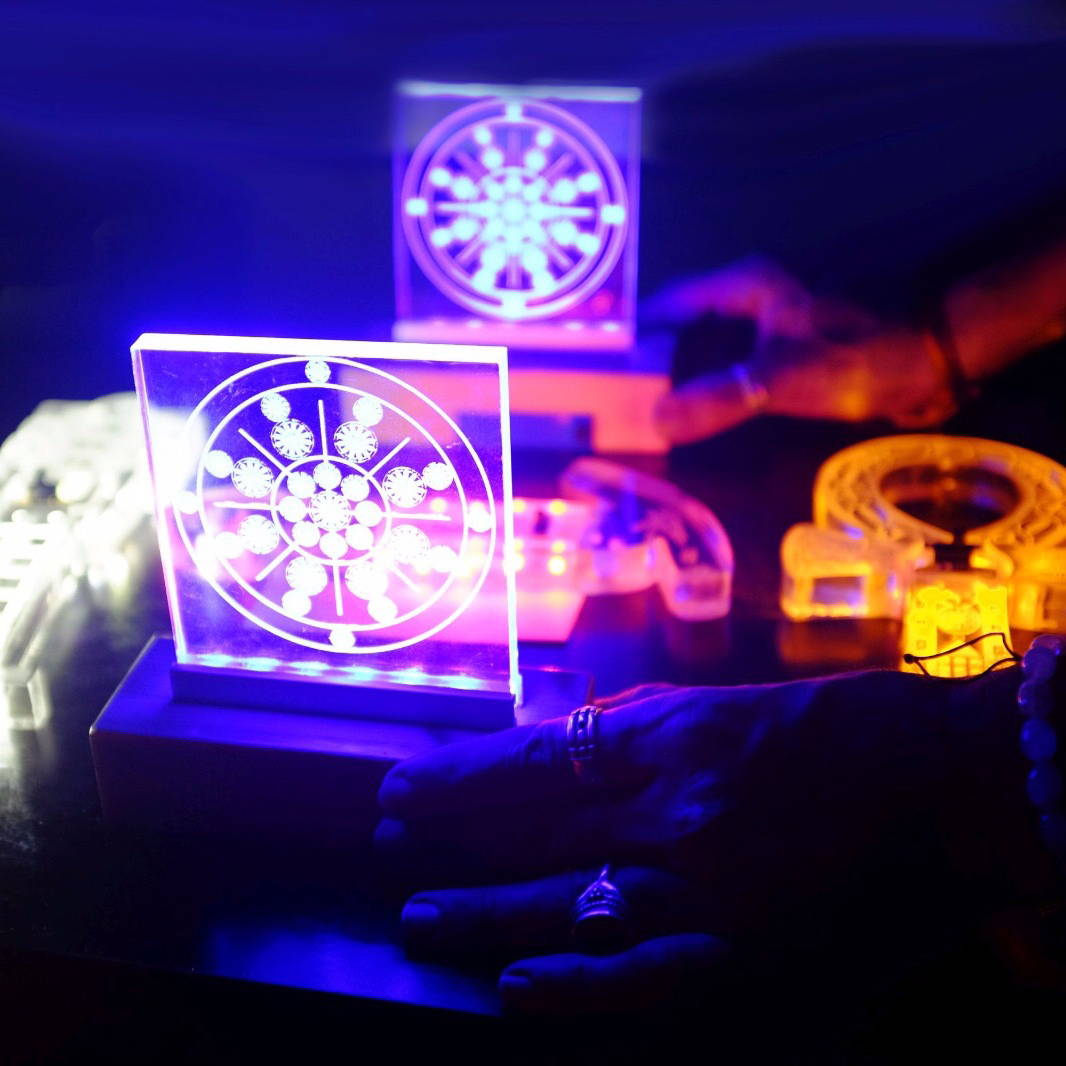 The Atlantean Tools ©️ are quantum accelerators that emit light, colour, specific geometry and mathematical formulas.
The Atlantean Tools ©️ are photonic multipliers polarized in infinite forms at a quantum level not detectable by the human eye, connecting with all forms of the Universe.
They firstly communicate with the bioplasmic field (photons of our plasma that is reflected in our aura) then they communicate with the emotional, mental and physical fields. If any of these fields is out of coherence or balance (unstructured form), the tools reconstruct them back in coherence or balance (structured from). There exists a mirror effect that acts on our molecules at the photonic level. As such we can call the Atlantean Therapy a "molecular bioplasmic" ©️ therapy.
Dissolves energy blockages and restores self-healing ability;

Harmonises mind, body and spirit;


Supports the immune system;


Helps emotional balancing and spiritual growth;


Releases and liberates bad Karma, negative ancestral attachments, repels harmful entities, evil eye and black magic, mooring and negative pacts.

Want to book your appointment?
Call to one of these numbers to book your first Atlantean appointment:
Mobile: 07718 884706
Landline: 020 8475 8806
Working hours:
Monday - Friday 12pm- 6:30pm
Saturday 10am - 6:30pm
Sunday 12pm - 5pm

Address:276 Barking road, East Ham,
E6 3BA, London