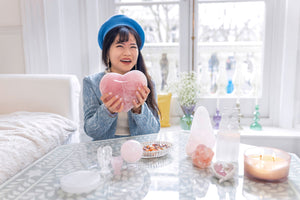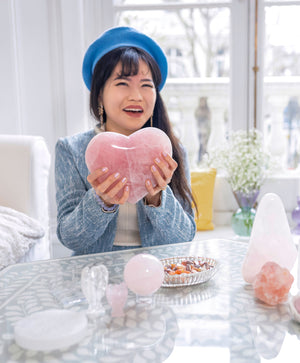 TODAY'S TREAT PAYS BACK TENFOLD
EASY PEASY
CREATE AN ACCOUNT
In 10 seconds. Earn
immediately from that point on.
PICK + ORDER
Shortlist your faves on a wishlist
and treat yourself.
SPEND YOUR POINTS
The future version of you
will thank you for it!
TREATS FOR DAYS
200 POINTS
Bonus points right from the get-go, just for signing up. Too good to be true (but it is).
10 POINTS PER £1
100 points get you £1 off your future orders. Discounts keep growing with your collection.
25 POINTS
For every review you leave on akvibes.com. Share the love, get the love.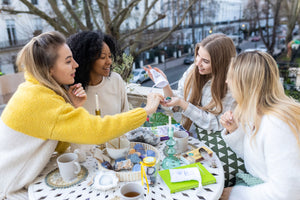 Referring your besties pays off! Literally. Make an account. Get your code. Share, share, share.